MoneyGauge by myLifeSite
Grow website inquiries from financially qualified prospects.
One of the top reasons why prospective residents do not contact a retirement community or advance through the decision process is the concern over cost and affordability. MoneyGauge bridges this gap, connecting you with more consumers who are a good financial fit for your community, and saving valuable time for you and the prospective resident.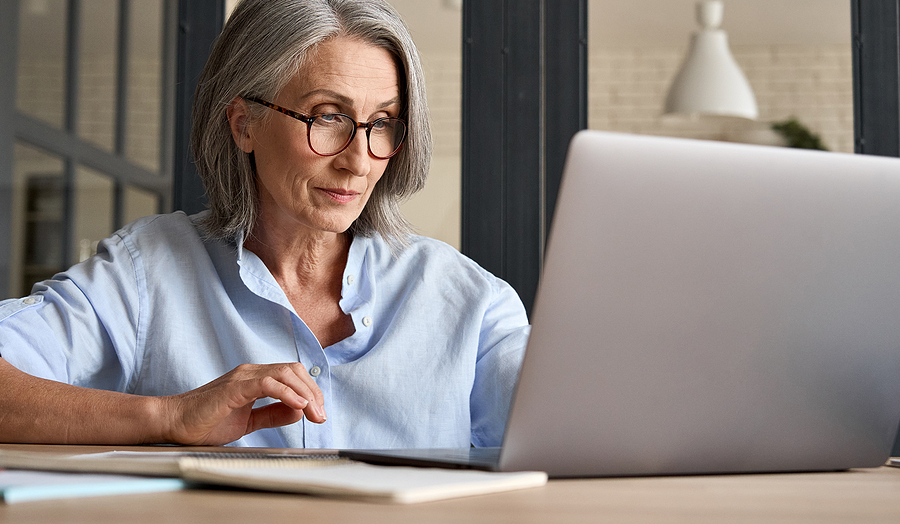 This is Sarah.
She is interested in your community and has visited your website a couple of times, yet she isn't quite ready to reach out for more information. One of her biggest concerns is affordability. She has heard it's too expensive and she doesn't want to waste your time or her own if she isn't a good financial fit. Until she has more financial confidence about this important decision, she doesn't feel she can give proper focus to the other benefits of your community. While browsing your website again, Sarah is excited to discover the MoneyGauge. In less than three minutes, she generates a personalized and comprehensive affordability assessment — it's exactly what she needed!
Much to Sarah's delight and surprise, after seeing the results from the MoneyGauge financial assessment tool, it looks as though there is a really good chance she could afford a home within your community after all. Empowered with this information and new financial confidence, she is ready to take the next step and learn more about all the great things your community offers.
Reliable an Accurate Results
Developed by a Certified Financial PlannerTM and a CPA, MoneyGauge affordability assessments are driven by a robust financial engine that factors in life expectancy, potential cost adjustments for various levels of care, inflation, hypothetical growth rates, and more. This helps ensure accurate results that are consistent with your community's financial qualification requirements.
We are thrilled with MoneyGauge! Prospective residents always want to know if they can afford our community, and this is a wonderful starting point to help them (and us).
MoneyGauge has become an essential part of our sales success. It gives the prospect confidence about the most affordable options, while also giving us more credibility in financial discussions. It's also an easy next step following an introductory conversation or meeting.
Integration Partners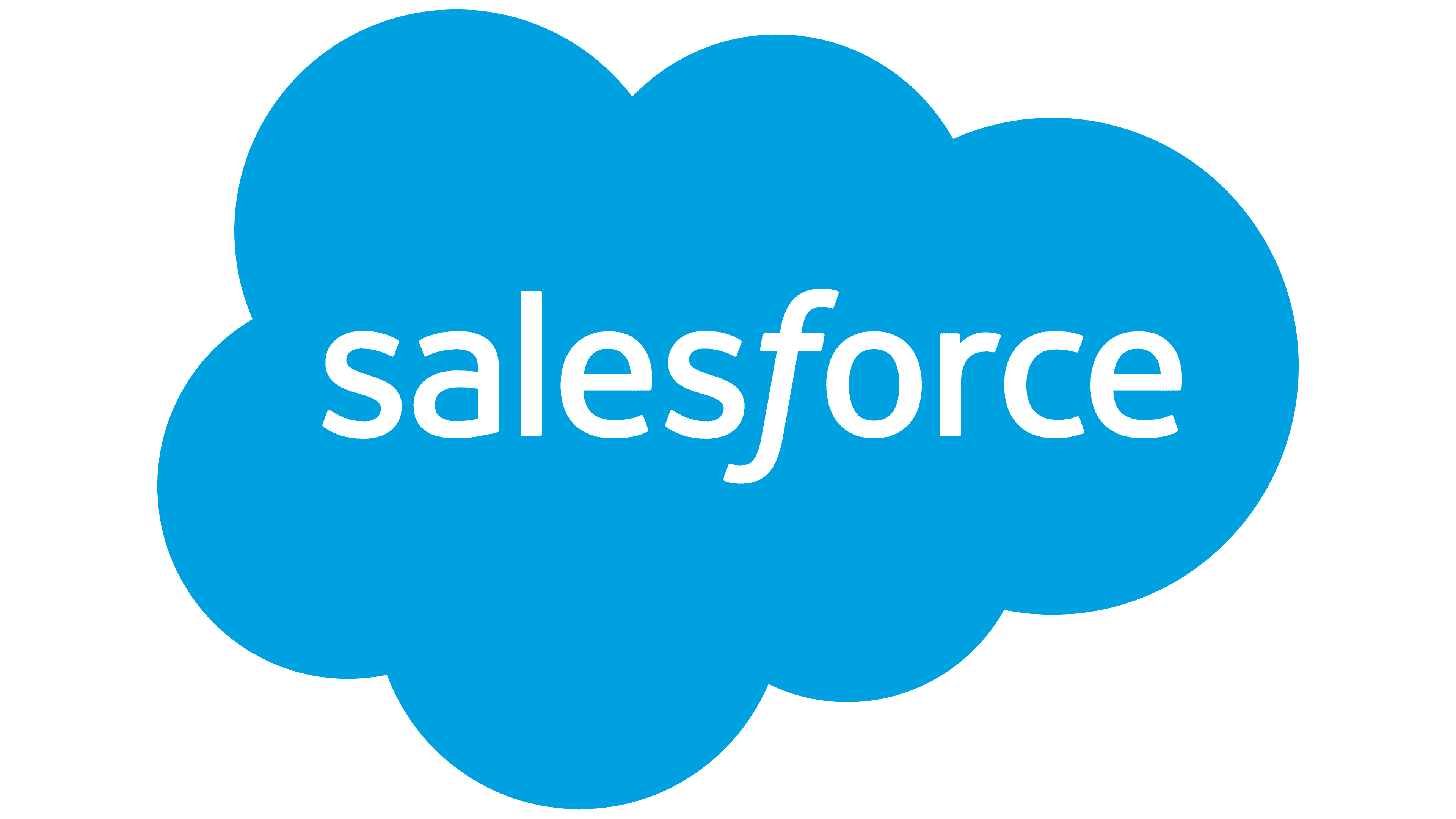 Frequently Asked Questions